Short vacation in the Northern French Alps, May 2010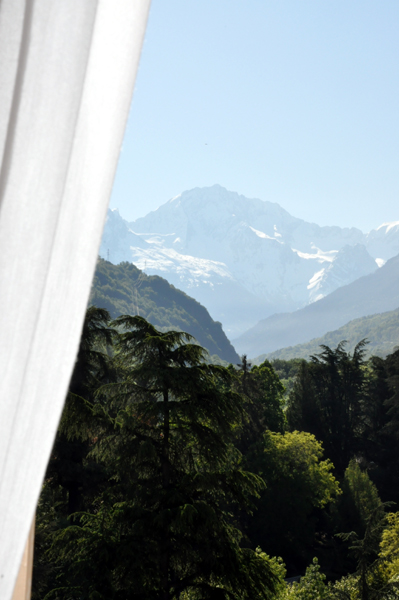 View from my hotel room in Brides-les-Bains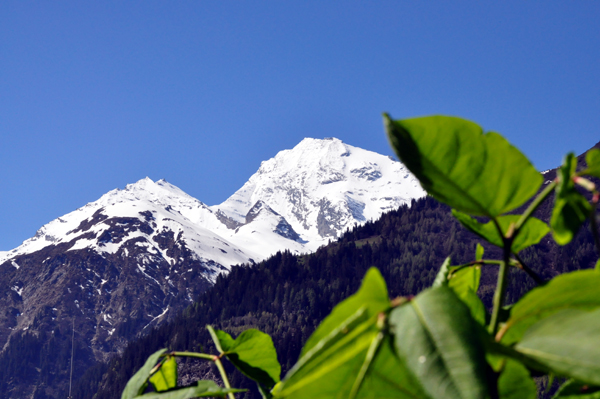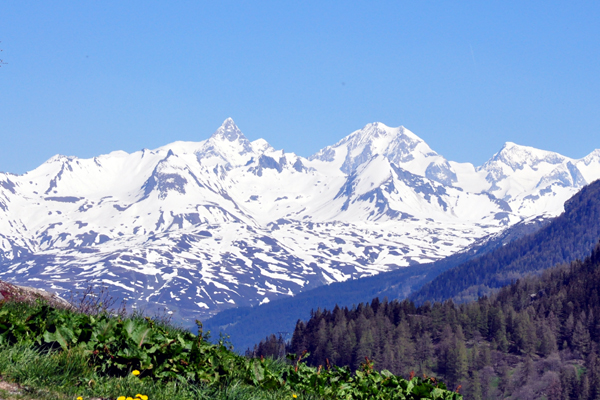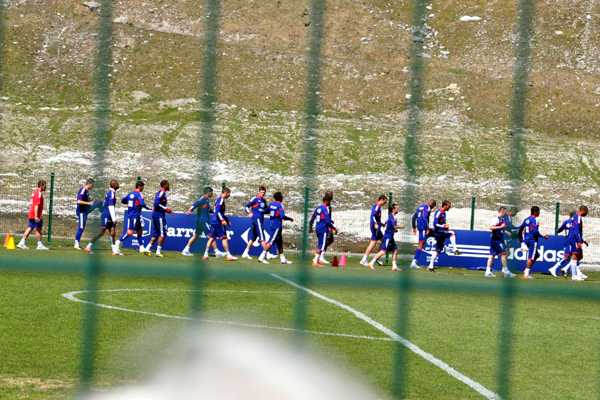 The French national football team happened to have their training camp (in view of the World Championship) in Tignes..!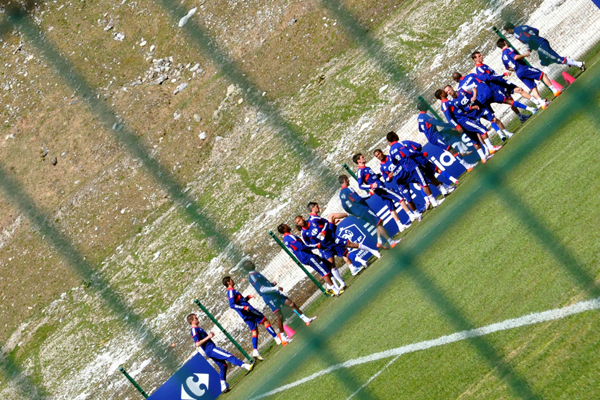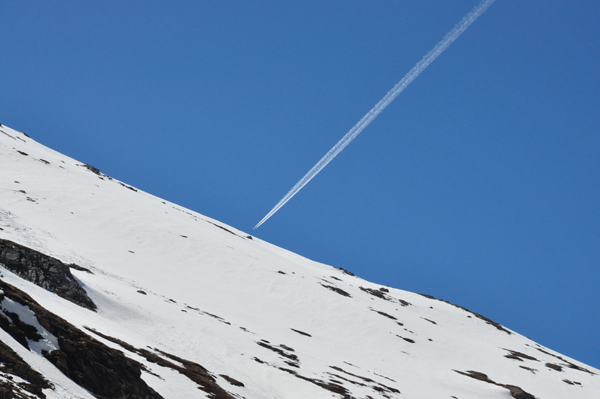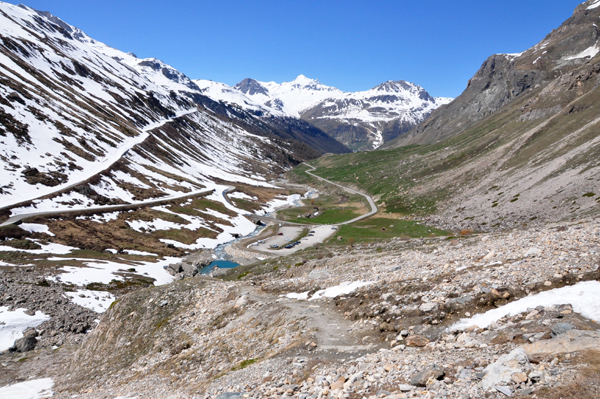 Between Val d'Isère et le Col d'Isère... To the left, the road that I was supposed to be taking... closed :-/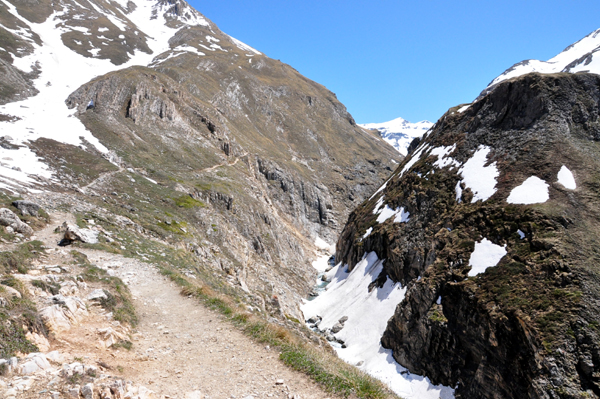 But we had a nice (rather scary) walk in these surroundings...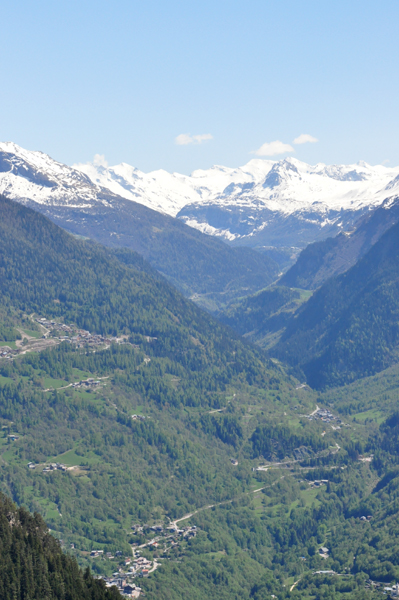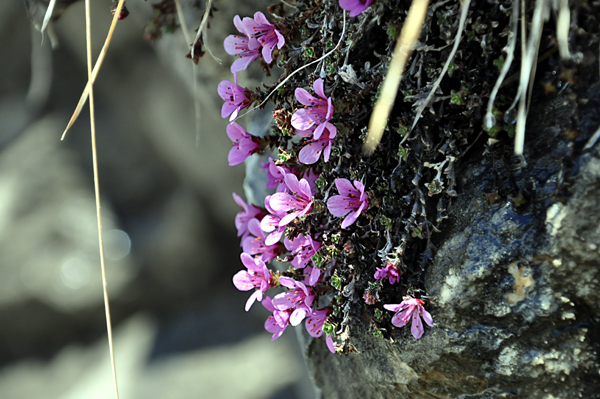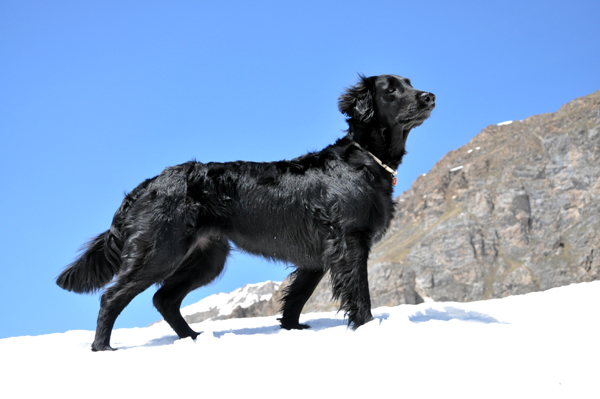 Saga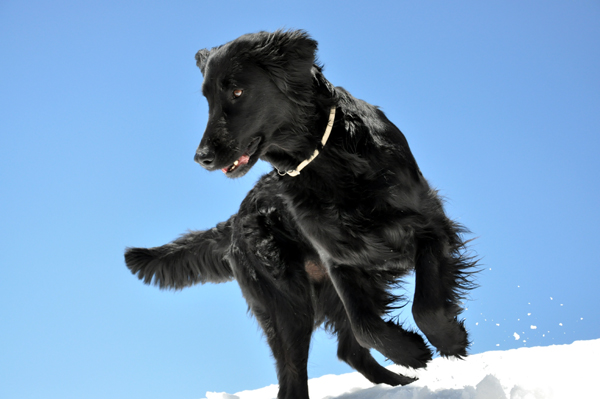 Saga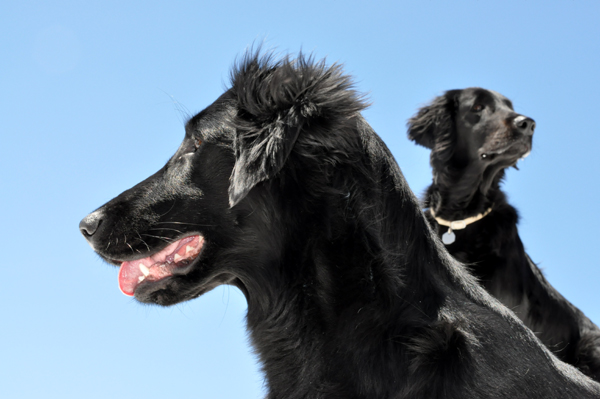 Piaf and Saga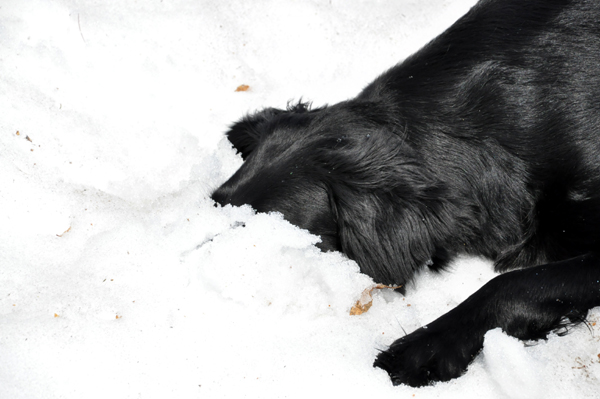 Piaf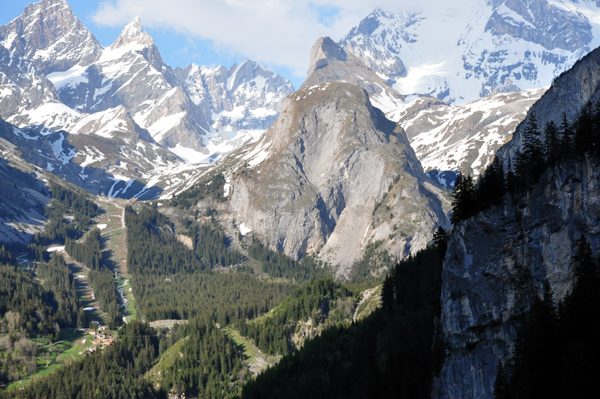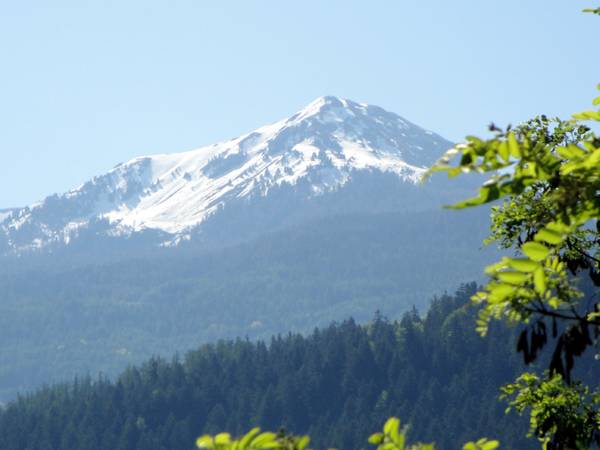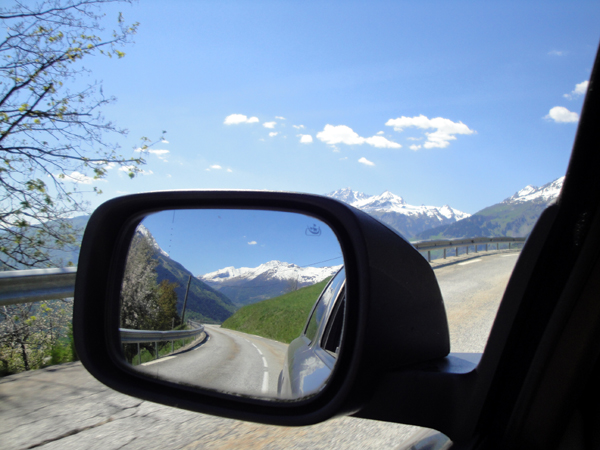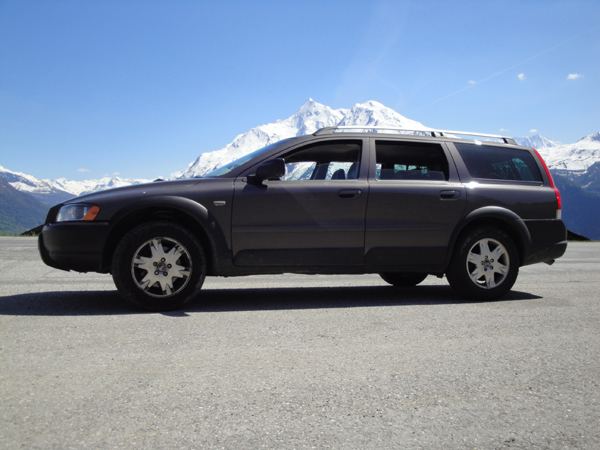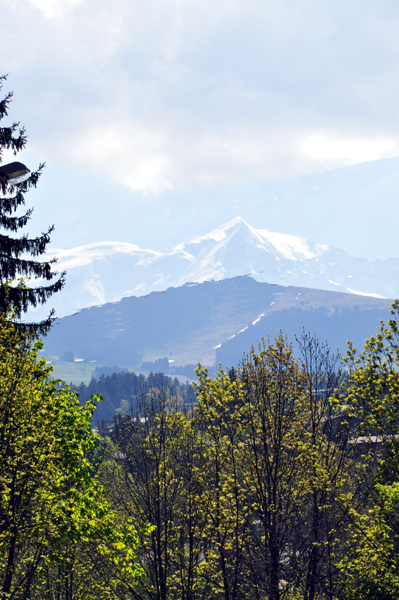 Le Mont Blanc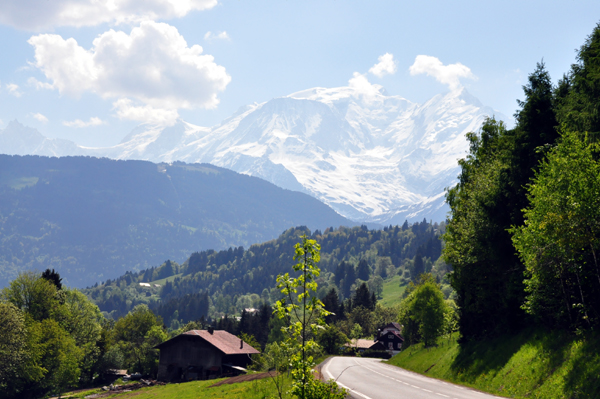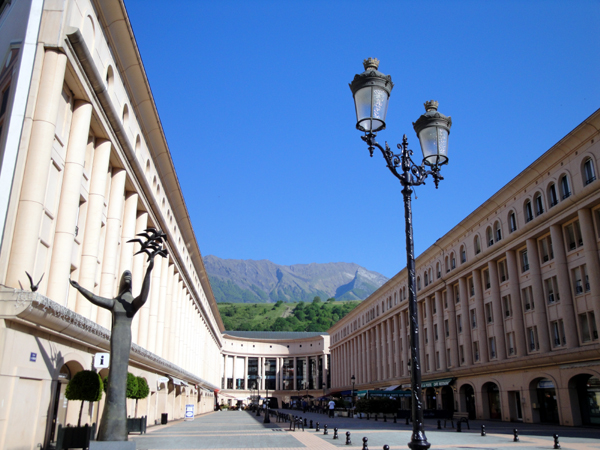 Albertville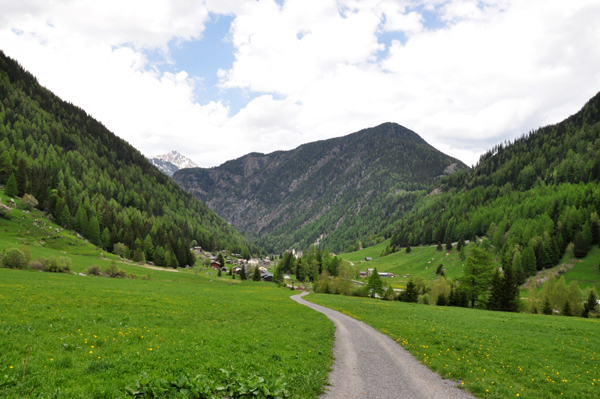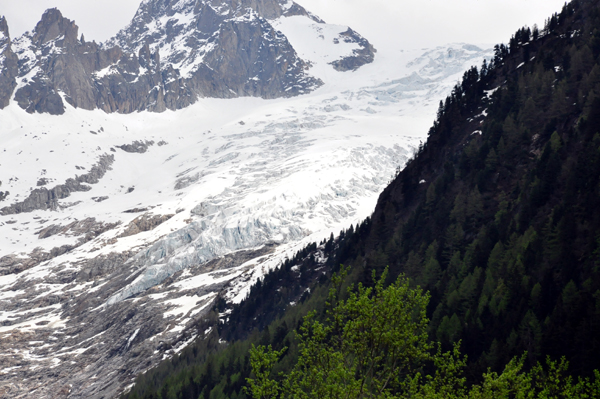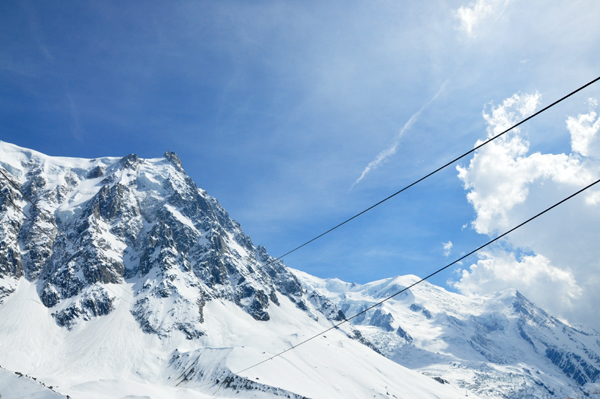 Aiguille du Midi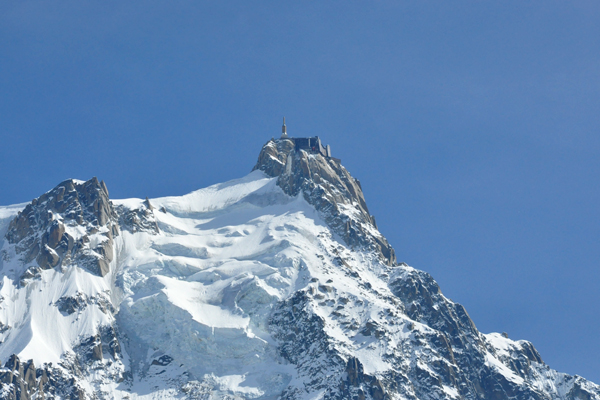 Aiguille du Midi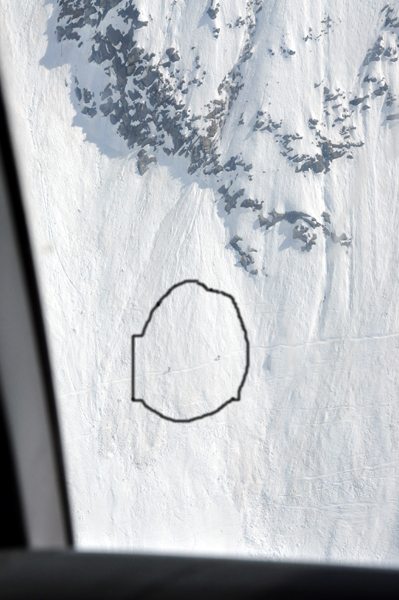 What's that??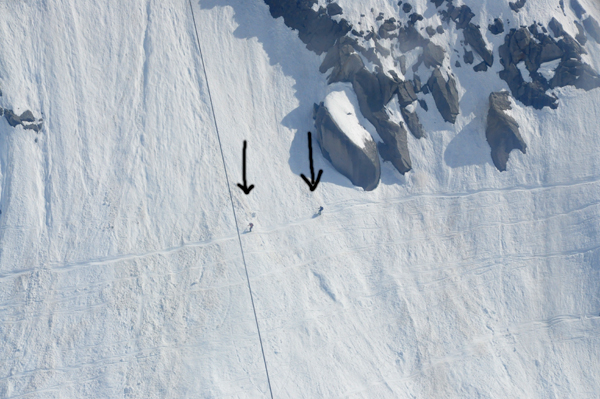 Crazy, crazy people!!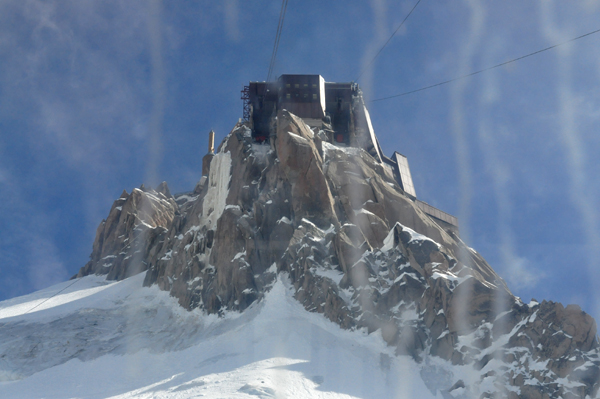 Ascending to the Aiguille, 3842 m!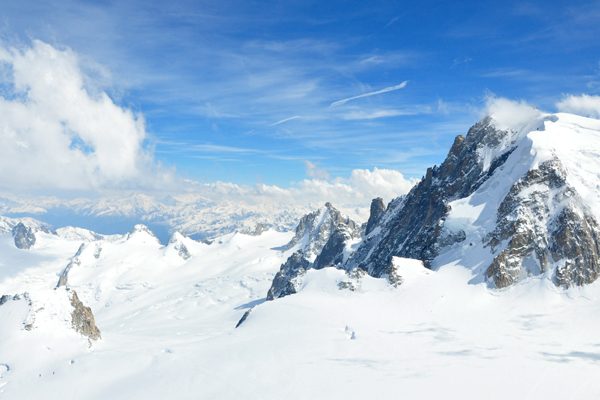 View over the Mont Blanc massive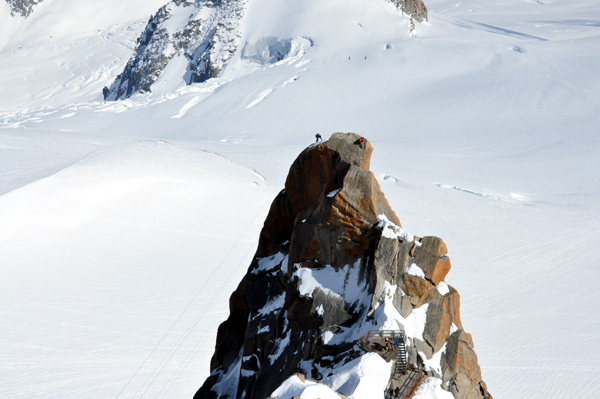 Climbers...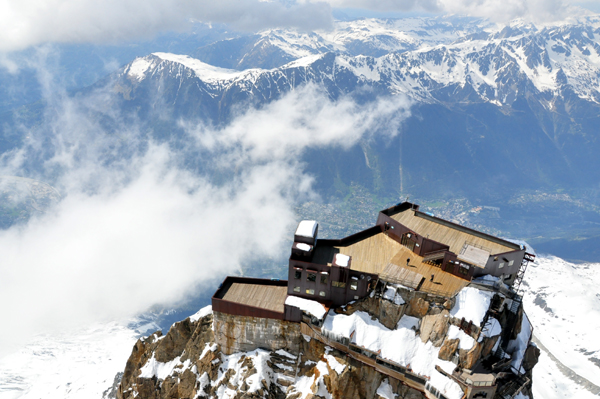 Vue sur/Utsikt mot Chamonix de/från l'Aiguille du Midi, 3842 m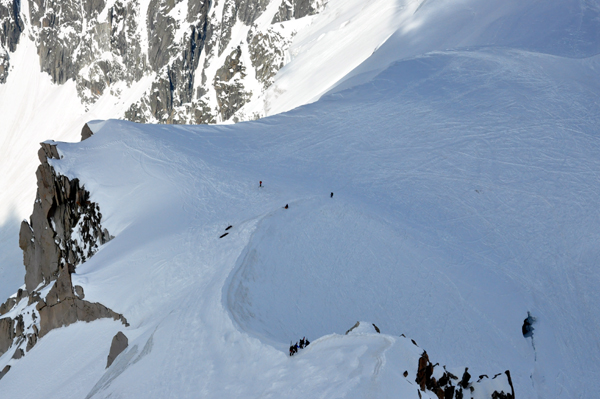 ... and more, crazy, crazy people!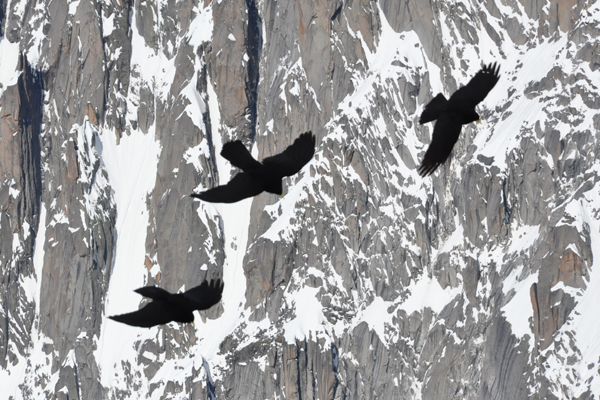 Birds flying (very) high...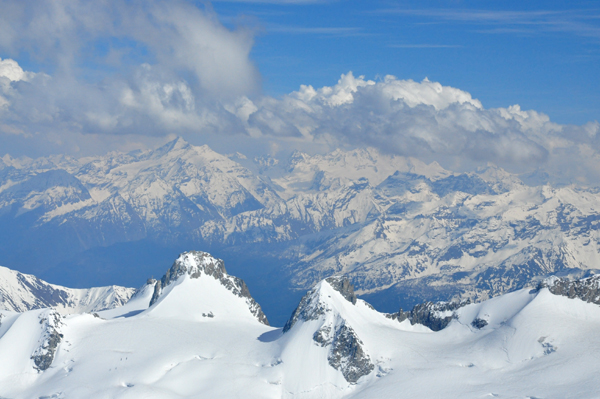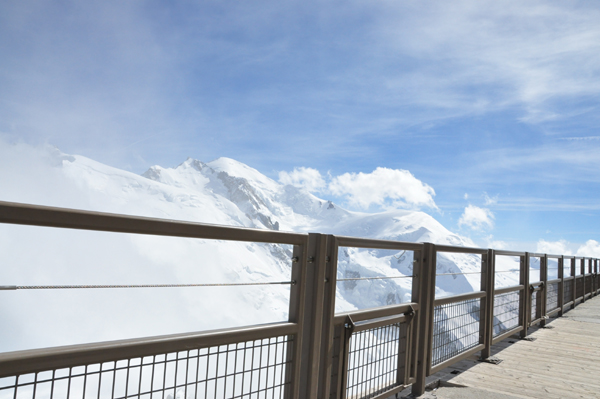 Mont Blanc
Short vacation in the Northern French Alps, May 2009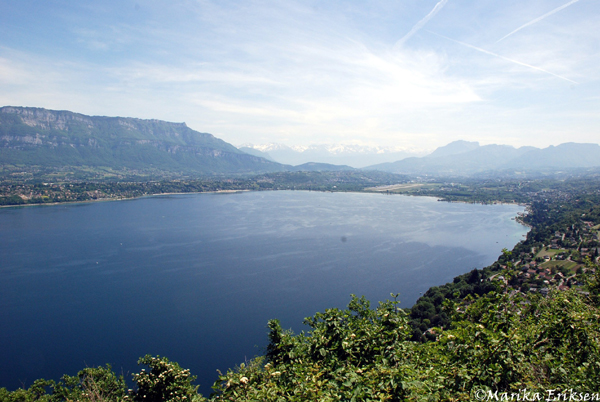 Lac du Bourget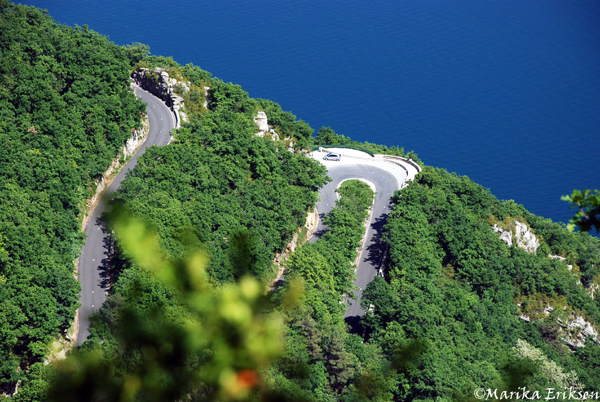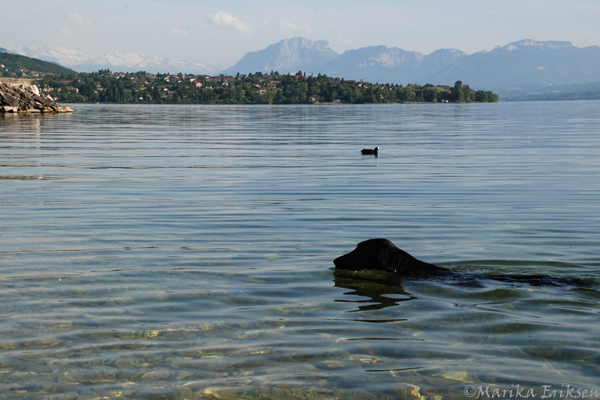 Piaf i / dans / in Lac du Bourget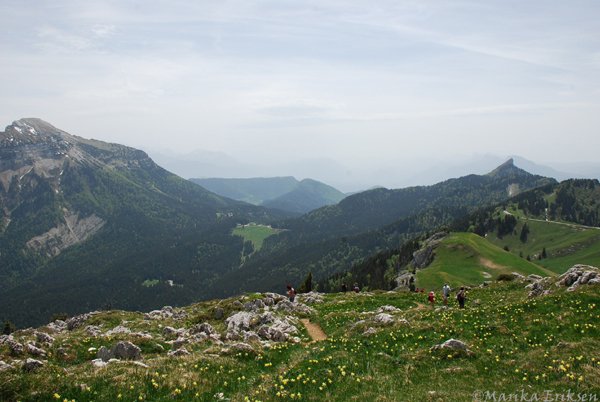 Charmant Som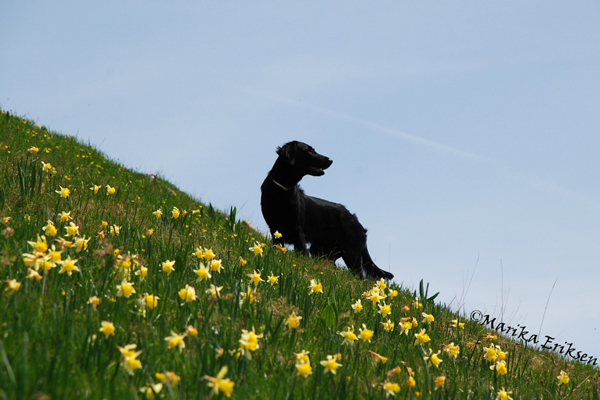 Piaf, Charmant Som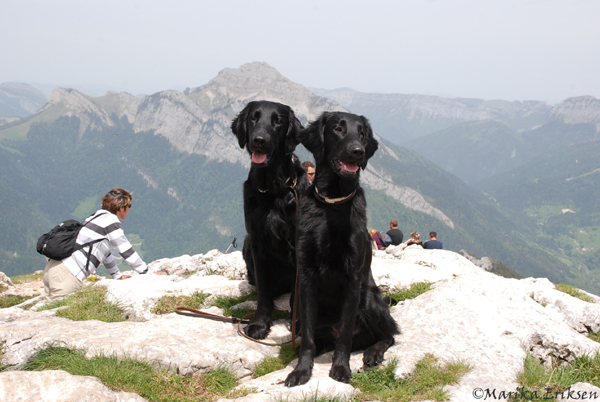 Piaf och/et/and Saga på/au/at Charmant Som, 1867 m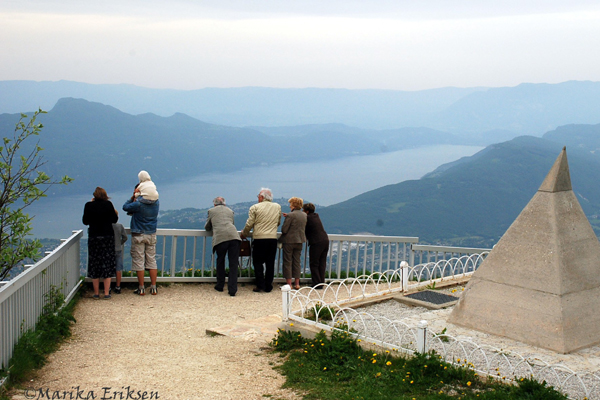 Lac de Bourget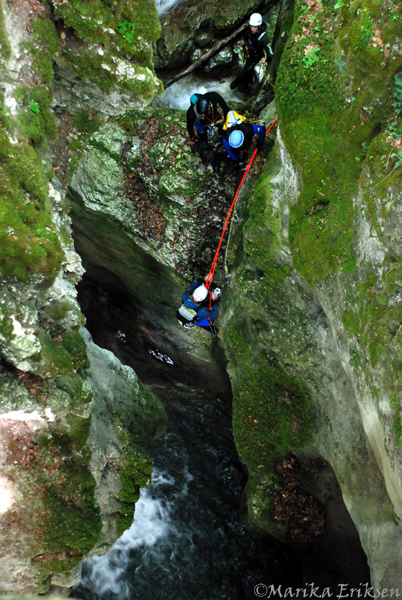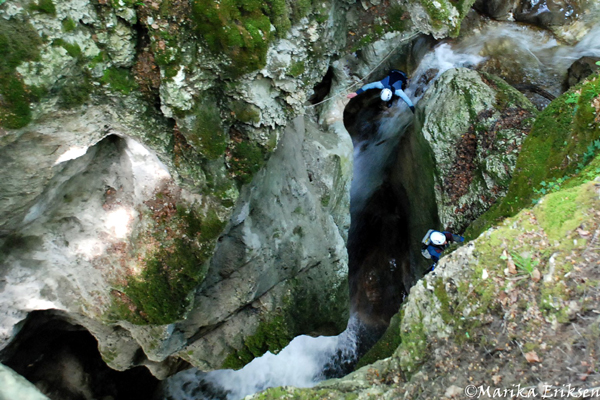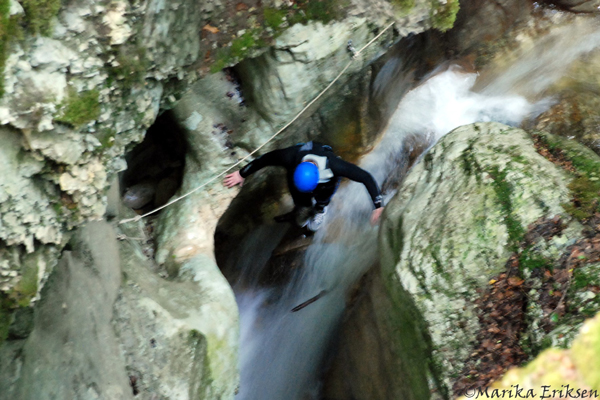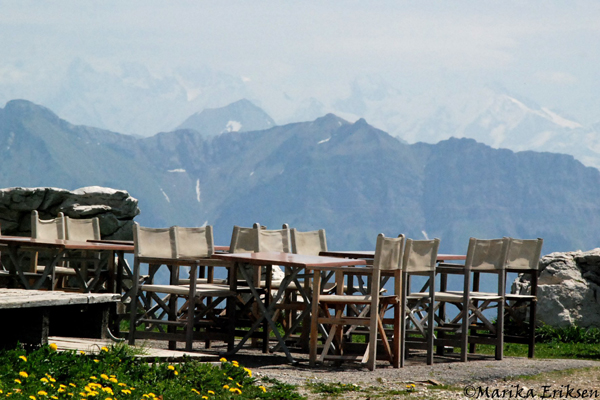 Crêt de Châtillon, 1699 m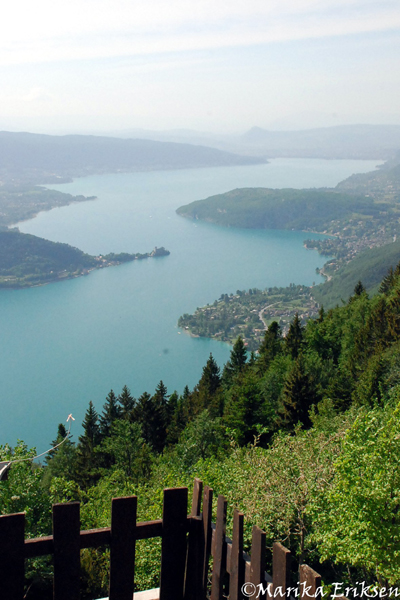 Le Lac d'Annecy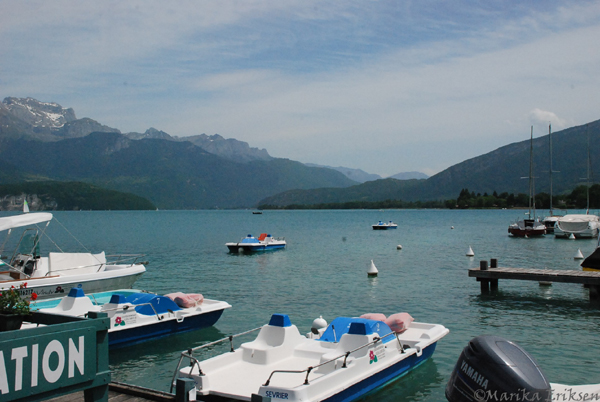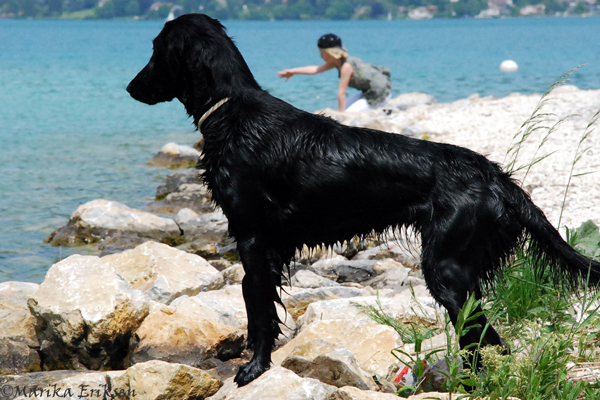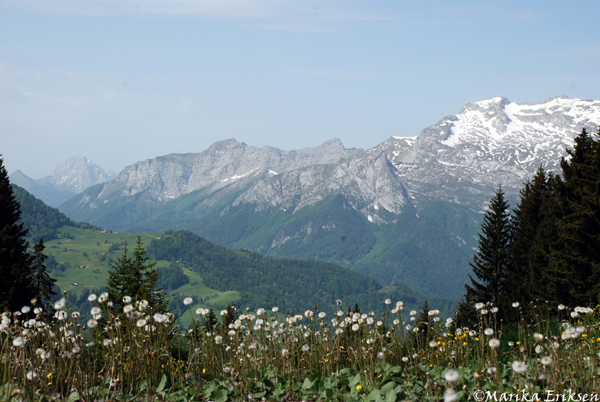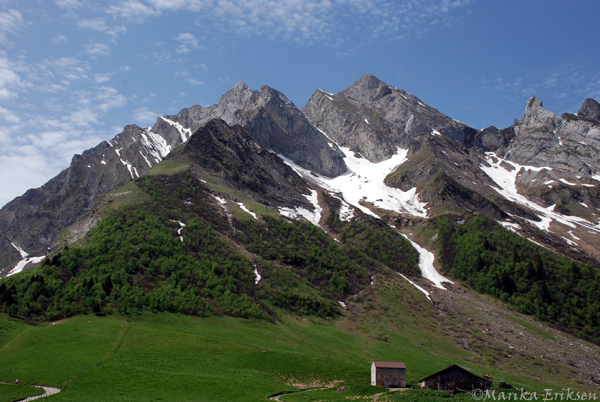 Col des Aravis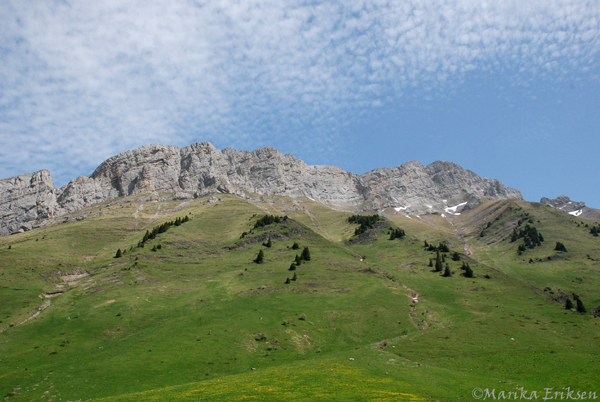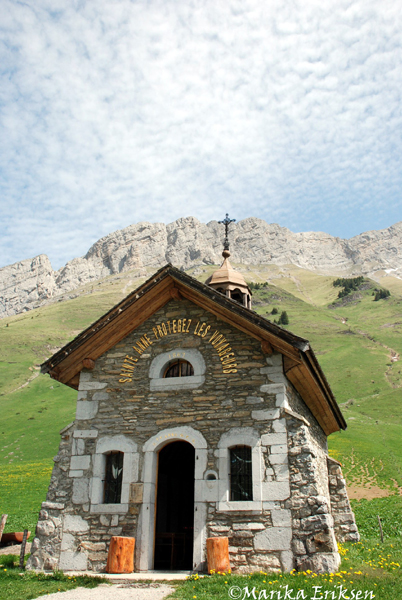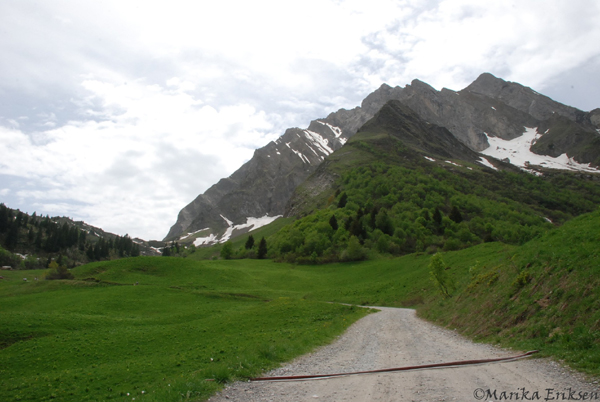 Col des Aravis, 1486 m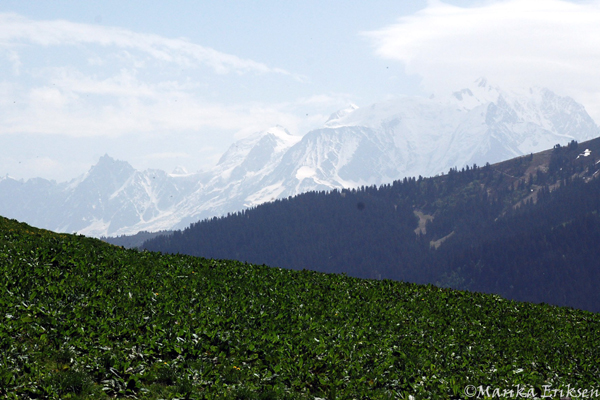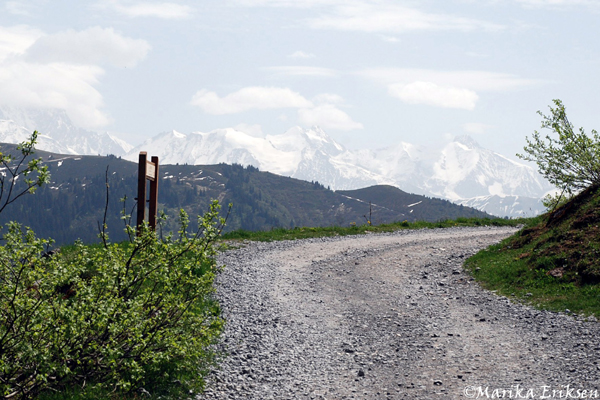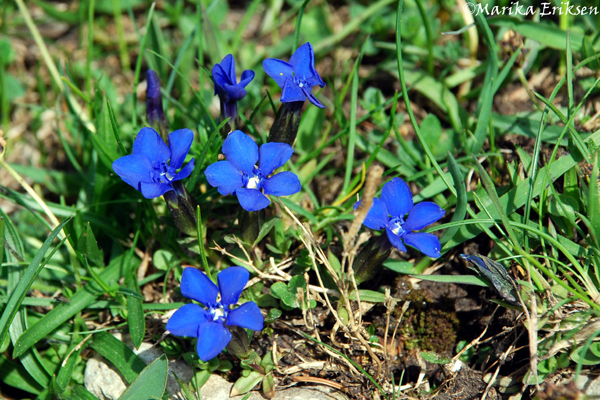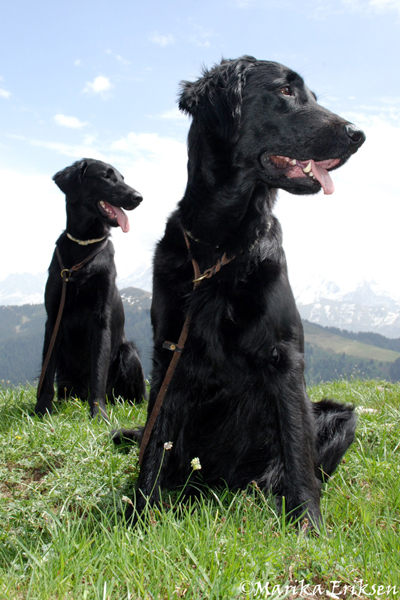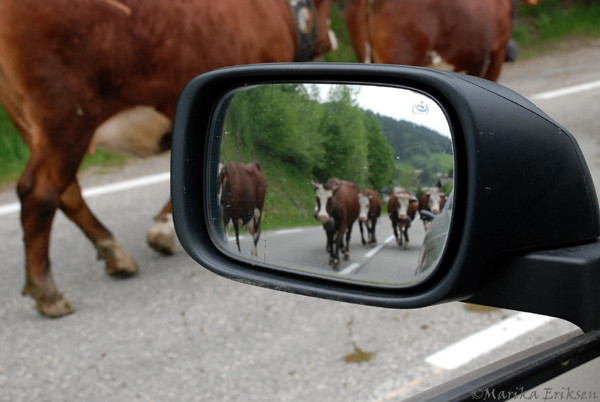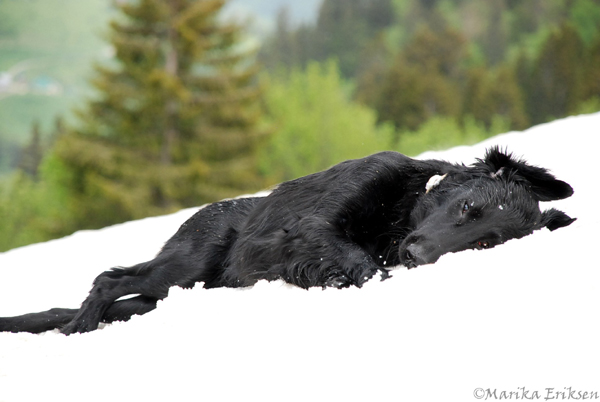 Piaf, Col de la Colombière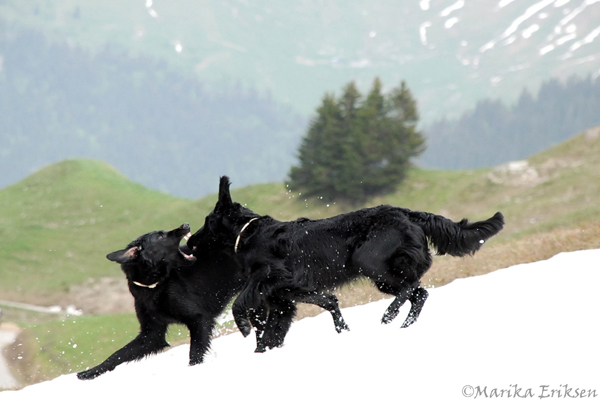 Annecy, vielle ville